Home » About
The Viv-Media is the largest, most comprehensive human-edited directory of the Web
, and was founded to help small , media and large businesses and organizations in their online activities .

Anyone can list their business in Viv-Media for FREE, along with contact details, and products and services ; submit free press release , free press release submission , along with your company profile at not cost ; share your know how & list your own How To articles , create a custom profile to promte yourself or your business .

The Viv-Media offers following services :
1.Search ( Find Everything from A to Z )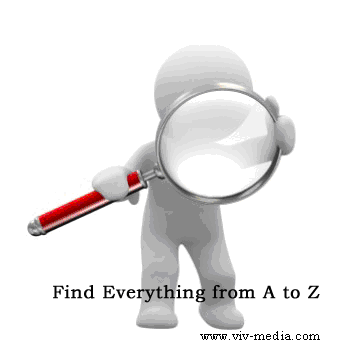 2. Free Add URL ( Business ) ,along with contact details , products and services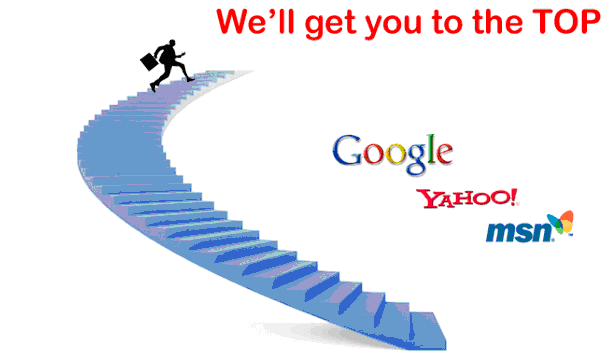 3. Free Submit Press Release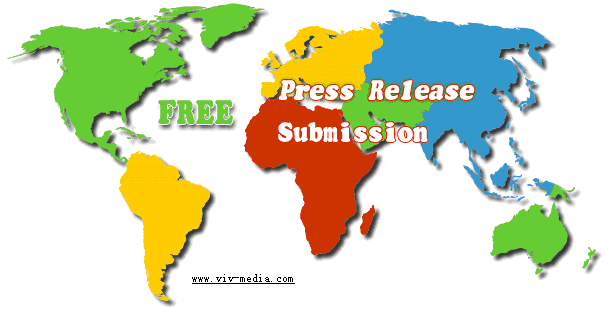 4. Free Submit How To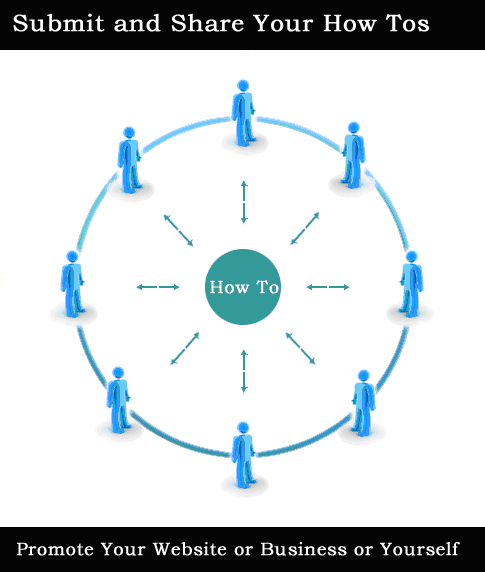 The Viv-Media Promise
Viv-media.com works hard to bring you easy ways to connect with others who are looking for business , the latest free press release , or looking to share , discuss and learn how to achieve life's every day projects .
It's free ! We will never charge you to search / find out business , press release , and read articles or join our community .